Rob Christianson
Design Manager / Seattle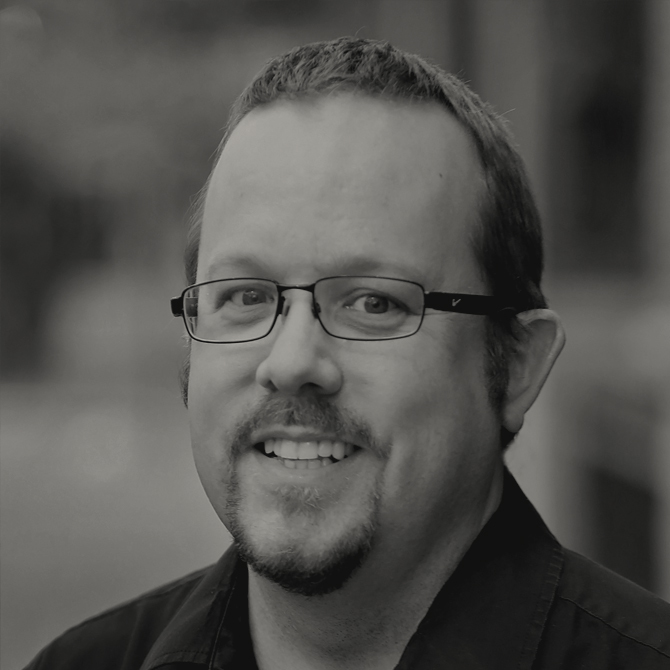 Rob is a seasoned designer and art director with over 20 years of experience in digital marketing and advertising. He's also a published children's book illustrator and an avid Star Wars and Wheel Of Time fan.
Rob has led branding and marketing projects for General Motors, Cadillac and Volkswagen and created product packaging and illustration for J&D Foods, the creators of Bacon Salt. He's also directed corporate video projects, high-level keynote presentations and led event branding projects in Chicago, Seattle, Denver, and Phoenix.
Rob is a graduate of Seattle's School of Visual Concepts, and when he isn't polishing pixels, you'll find him and his wife serving their community in the shadow of Mount Rainier down in Orting, Washington.
Contact Rob Christianson